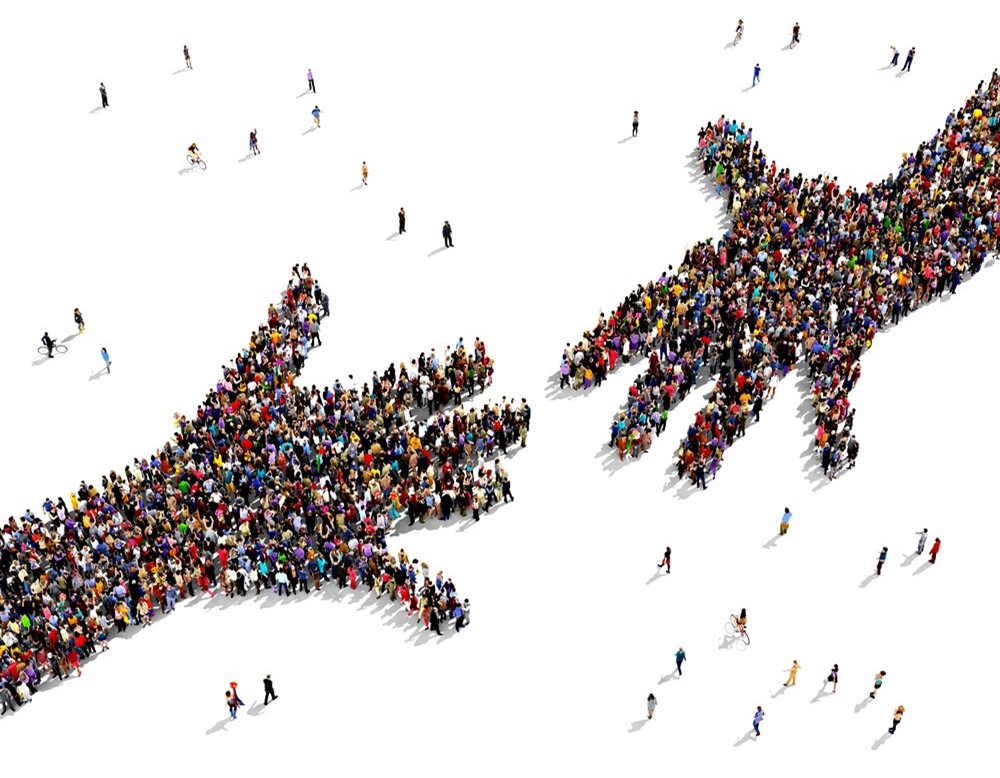 A Monthly online conversation group for Autistic adults, 18+ years.
Many autistic people have spent much of their lives feeling "different". This group is an evening to share our past experiences & present realities – similar or different, and to celebrate our uniqueness together as we build strength & resilience for our futures.
Our host, Sara Leschasin, is a community support worker, a K-12 educator, and an autistic adult. She is inspired by the accomplishments of her fellow autistics – the way we navigate life, our special interests, talents & goals. Sara is eager to connect with, and to learn about you!

Let's talk about:  Feeling "different" – what makes us unique as a neurodivergent person? Do we have qualities that differentiate us in a positive way?
Please register to receive the Zoom link.              
Additional Material