Our Guides are transforming lives through positive support
Our Life Map Guides have the interest, empathy, and commitment required for this work. They will work, one-on-one, with motivated individuals to guide them in connecting missing pieces, and in where and how to find, learn and practice needed skills. In the spirit of building independence, our Voyagers, as adults, must do the work, but our Guides will be there to champion them along!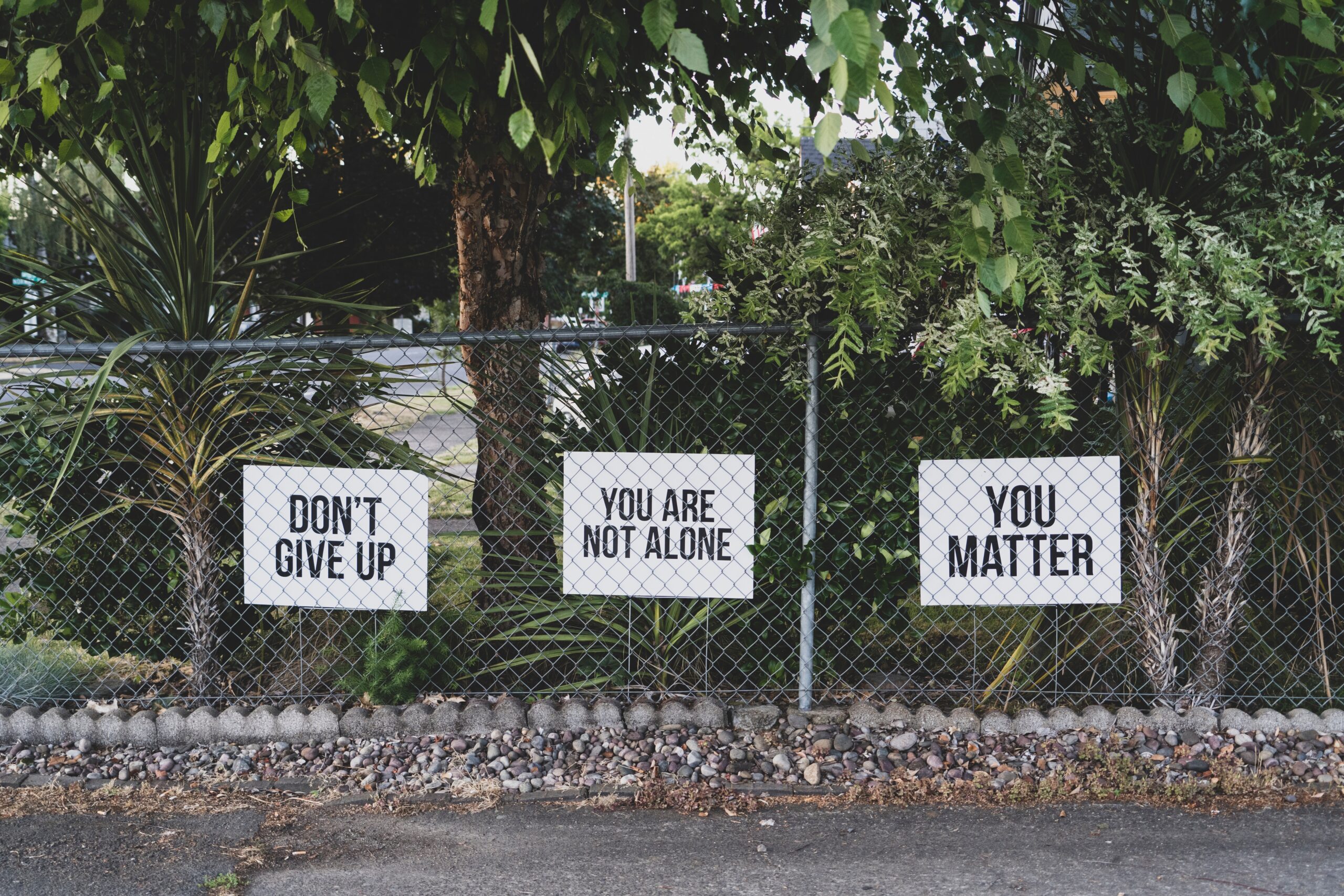 Our Guides are trained in the Sinneave Family Foundation Launch + Skills coaching method, augmented by Professional Development Sessions through membership in the Professional Life Coaching Association of the Asperger Autism Network (AANE) in Watertown, Mass. AANE's Life Map program has been running since 2008 and is subscribed to by clients throughout the US. Data from both organizations demonstrate a high rate of success in goal achievement. Our Life Map Guides have undergone a criminal record check.
Sinneave Family Foundation: https://sinneavefoundation.org/thriving-in-adulthood/launch-skills/
Asperger Autism Network: https://www.aane.org/resources/adults/lifemap-coaching/

Meet our guides
Külli Yee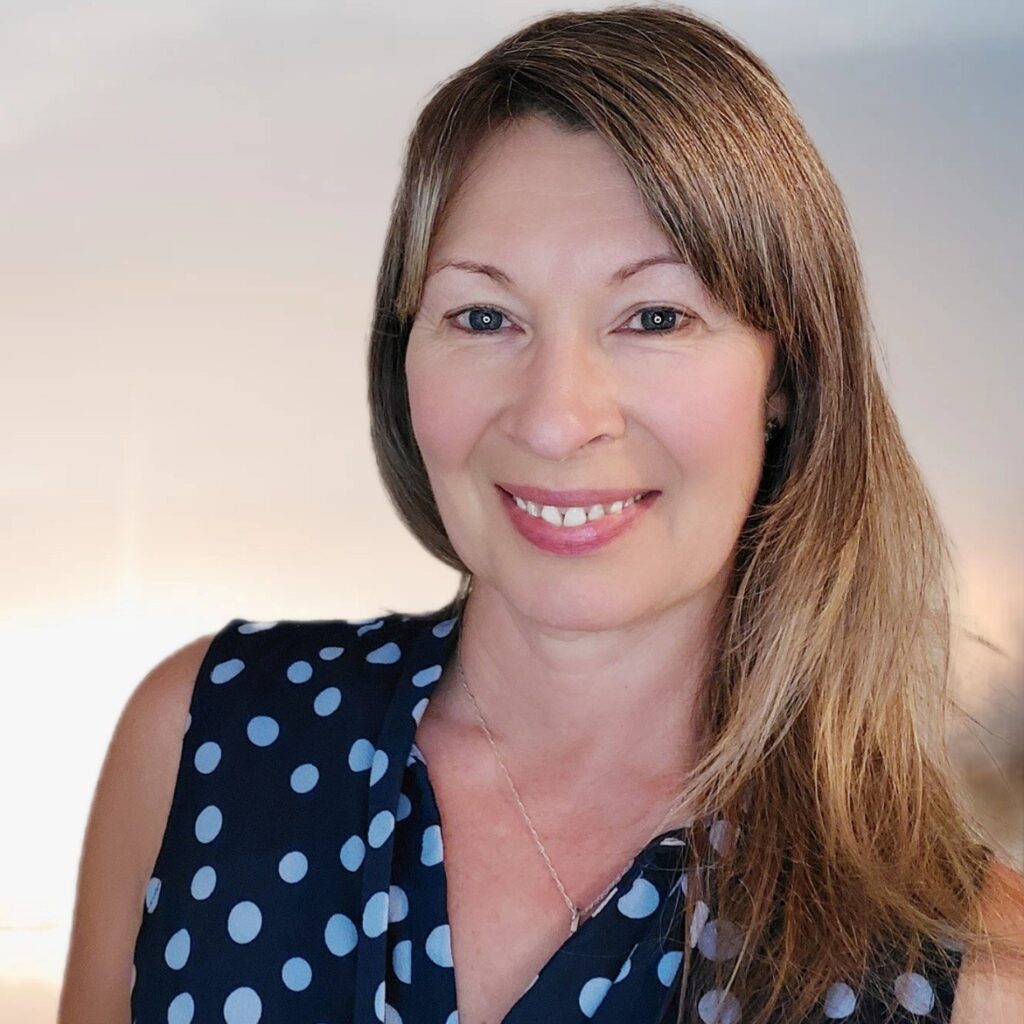 "I am drawn to the work as a Life Map Guide because it allows me to help individuals in connecting with their full potential, and, in working collaboratively with each Life Map Voyager, to identify their goals and to implement strategies which fit their unique circumstances."
Külli combines 20 years of experience in the corporate financial services sector with her formal training as a mindfulness instructor. Her strengths lie in facilitating supportive community groups and cultivating one-on-one relationships with individuals. Külli draws inspiration from her rich life experience and on her passion for lifelong learning. She is currently enrolled at the University of Fraser Valley on the track of Adult Education, which enables her to appreciate the needs and barriers of all adult learners.
Casey Primus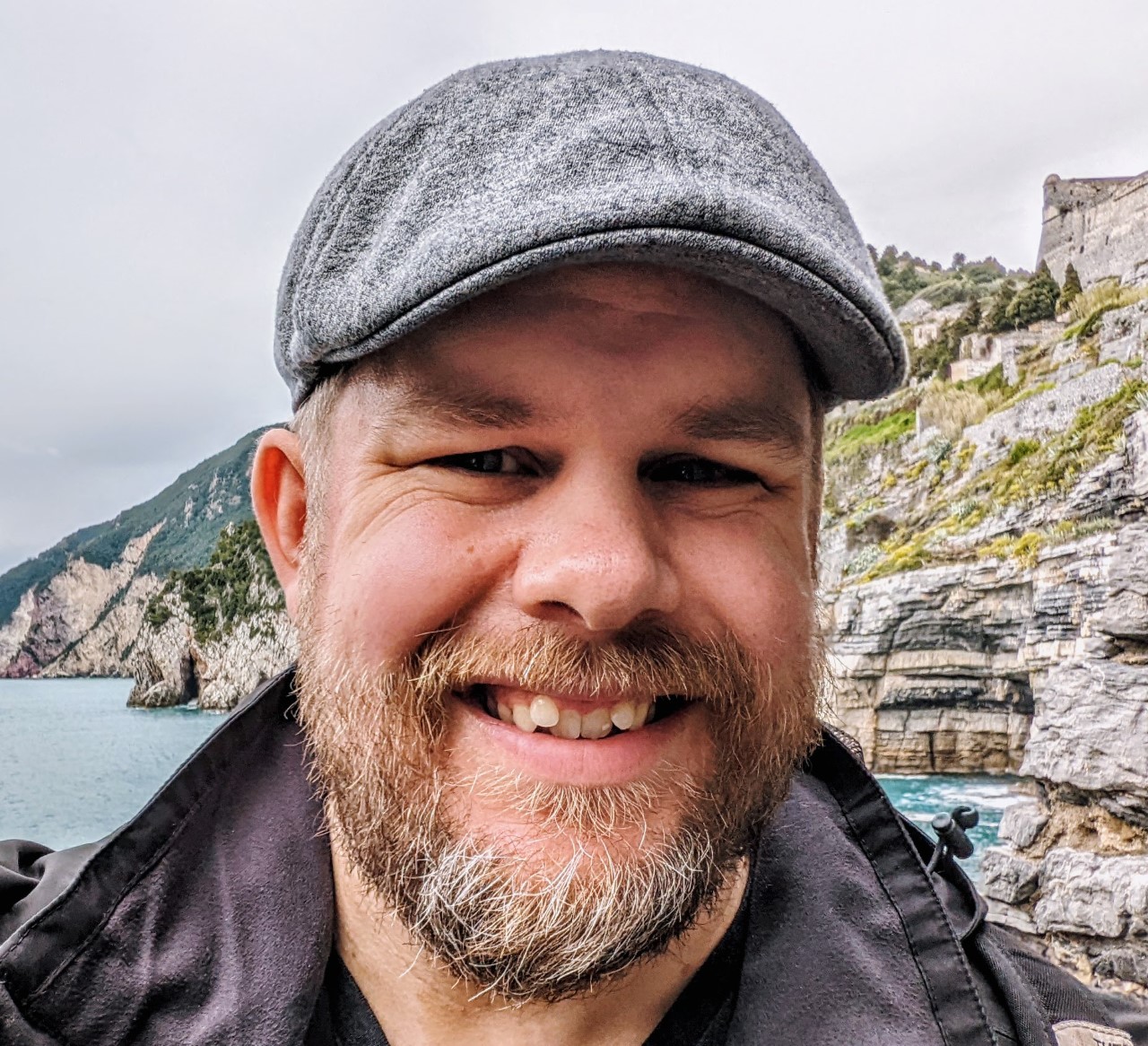 "I think of myself as an introverted people-person, preferring one-on-one conversations. In interactions with others, I feel energized when I see that "light bulb" moment when someone understands something in a way that they previously hadn't, and I hope to experience this moment often with our Life Map Voyagers. I am respectful, and not judgmental, of the struggle that is our individual and joint humanity, and feel that this attitude is why most people find me easy to talk to. When it comes to charting one's own future, I believe that each person is the master and expert in their own life, and I try to listen hard to what he or she expresses about their beliefs, thoughts, & aspirations."
Casey has a B.Commerce degree from UNBC, a diploma in Accounting & Finance from the College of New Caledonia, and is a member of the Certified General Accountants Association of British Columbia. He currently works as a Senior Accountant for the Bethesda Christian Association, where he helps to manage & track over $20 million in CLBC funding contracts. https://bethesdabc.com