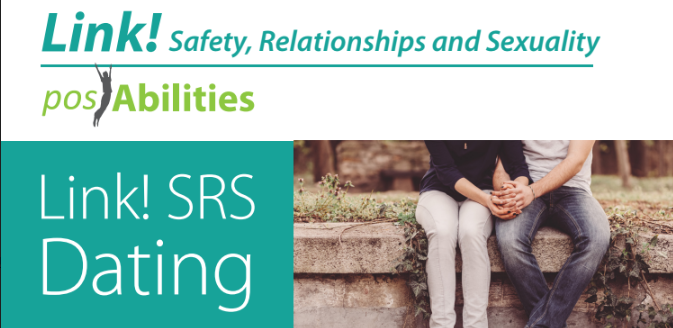 Social connection is an important aspect of our overall well-being and many people choose to connect with others through dating. Dating can be a fun and exciting chapter in one's life, yet it can be scary and difficult at times. Link! SRS in partnership with Square Peg Society, are proud to launch a new dating curriculum for adults that focuses on getting to know yourself and developing your dating skills.
Start Date: October 6, 2022
End Date: November 24, 2022
Day: Thursday (8 weekly sessions)
Time: 4:30pm – 6:00pm PST
Cost: Free
Location: Hybrid (In-person sessions in Burnaby, BC or Online).
To register complete our pre-screen information form by clicking here
Have questions? Email them to [email protected].