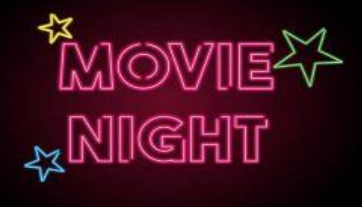 The last one before summer break!
 This month's movie is: Unbreakable (2002)
 Watch in advance – this movie is available for free on Disney Plus.
Dan Dunn (Bruce Willis), has it tough. He and his wife (Robin Wright) are on a break. Dan was the sole survivor of a train crash that claimed the lives of a couple of hundred people. Now, an eccentric art curator (Samuel L. Jackson) is trying to convince Dan that he has superpowers and should use them to fight crime. How does this all tie together? Watch our movie choice for this month – Unbreakable, Director M. Night Shyamylan's follow up to "The Sixth Sense", to find out!
See trailer on YouTube: 
 Hosted by: Casey Primus, B.Com, CGA, working for an organization supporting 300 people with diverse abilities & Michael McCreary, stand-up comic, actor, author. Both Casey & Michael love movies and engaging in meaningful discussions.
Please register 24 hours before event start.
Additional Material