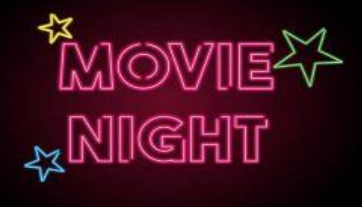 Thursday, June 22nd, 2023 @ 7:30pm PDT
This month's movie is: The Wind Rises
Watch the movie on Netflix in advance of our discussion on the 22nd.
From acclaimed director Hayao Miyazaki, this anime film chronicles the life of mechanical engineer, Jiro Horikoshi from his childhood at the turn of the 20th century to his work designing Japanese fighter planes, the most famous being the "Zero", during World War II. This is a personal, coming of age story through the course of two World Wars, from the perspective of a Japanese man.
See trailer on YouTube:
Hosted by:
Casey Primus & Aaron Michael.
Both Casey & Aaron love movies and engaging in meaningful discussions.
Please register for the event to get the Zoom link.
Additional Material