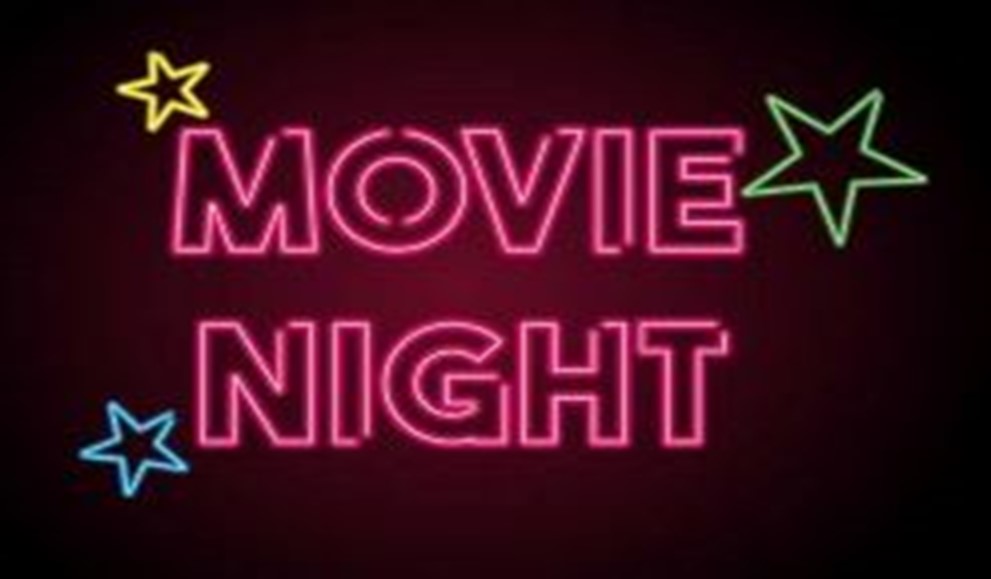 Thursday, September 28th, 2023 @ 7:30pm PDT
This month's movie is: Ghost in the Shell (1995)
Watch the movie on Amazon Prime in advance of our discussion on the 28th.
It is the year 2029. Technology has advanced so far that cyborgs are commonplace. In addition, human brains can connect to the internet directly. Major Motoko Kusanagi is an officer in Section 9, an elite, secretive police division that deals with special operations, including counter terrorism and cyber crime. She is currently on the trail of the Puppet Master, a cyber criminal who hacks into the brains of cyborgs in order to obtain information and to commit other crimes.
See trailer on YouTube:
Hosted by:
Casey Primus & Dorian Simunac.
Both Casey & Dorian love movies and engaging in meaningful discussions.
Please register for the event to get the Zoom link.
Additional Material