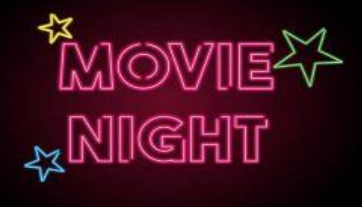 The first one this fall!
 This month's movie is: Johnny Mnemonic
 Watch in advance – this movie is available Netflix & YouTube
Johnny Mnemonic is a 1995 cyperpunk film directed by Robert Long in his directorial debut. Based on the 1981 story of the same name by Willian Gibson, it stars Keanu Reeves & Dolph Lungren. Reeves plays a man with an overloaded, cybernetic brain implant, in a dystopian, prophetic view of 2021, with the world wracked by a tech-induced plague. A few questions to consider before we meet:
A theme of this 1995 movie, set in 2021, is the illicit use of technology to gain access to data. How relevant is this idea of access/use of technology to our world today? What do you think of Johnny Mnemonic as a character, and Keanu Reeves portrayal of him?
See trailer on YouTube :
Hosted by: Casey Primus, B.Com, CGA, working for an organization supporting 300 people with diverse abilities & Aaron Michael, BA, Political Science. Both Casey & Aaron love movies and engaging in meaningful discussions.
Please register 24 hours before event start.
Additional Material