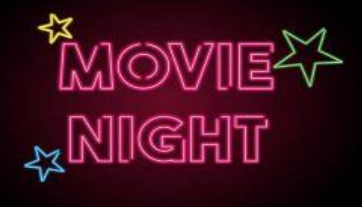 Tuesday, Feb 28, 2023 7:15pm PT
This month's movie is:  Bullet Train
Watch in advance on Amazon Prime
Unlucky assassin Ladybug (Brad Pitt) is determined to do his job peacefully after one too many gigs has gone off the rails. Fate has other plans, however: Ladybug's latest mission puts him on a collision course with lethal adversaries from around the globe–all with connected, yet conflicting, objectives–on the world's fastest train. The end of the line is just the beginning in this non-stop thrill-ride through modern-day Japan.
See trailer on YouTube: 
 Hosted by:
Casey Primus & Dorian Simunac.
Both Casey & Dorian love movies and engaging in meaningful discussions.
Please register for the event to get the Zoom link.
Additional Material