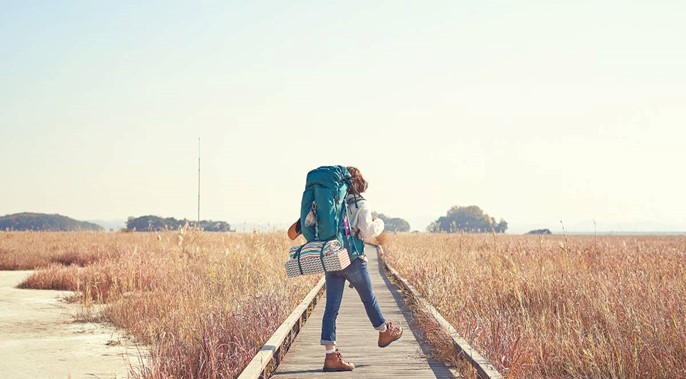 Did you have a good travel experience this summer? Are there things that you would like to know or do differently in preparing for your next trip? Are there ways that you would like to be treated differently, or services that you would like to be offered to you that weren't, on your future trips? If you have specific issues that you would like Ange to address, email her in advance of the meeting at: [email protected]
Our guest speaker, Angela Faminoff, owner of Victoria-based, Travel with Ange, will share with us tips for families, on how to travel to make holidays more enjoyable, and for autistic adults who want to travel independently, on safe and enjoyable travel experiences.
Ange has four decades of experience working with neuro-diverse people, in a range of roles. She is a certified Autism Travel Professional, working with many affiliates who also have received autism certification.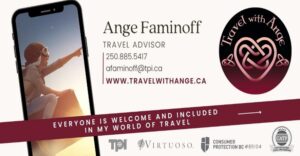 There recording of this meeting is available through our YouTube channel:
Additional Material