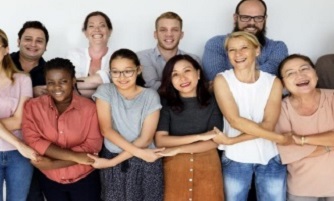 Parents, are you interested in meeting to exchange ideas & experiences?
This month we want to hear about the worries about your grown-up child that keep you awake at night. Can you effectively still "parent" regarding these issues? How do you manage you own anxiety regarding these concerns?
Please register for the event to get the Zoom link.
Additional Material