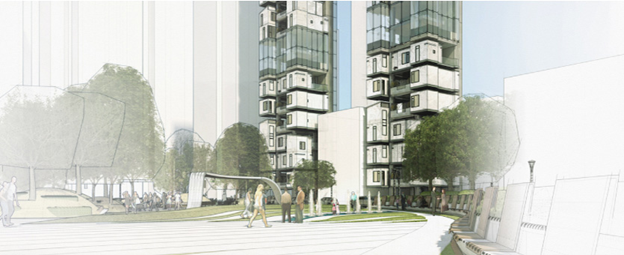 Project Spectrum connecting people on the autism spectrum with software to develop 3D design skills and open the door into minds full of pictures.
SketchUp is one of the most popular 3D modeling and design tools in the world. While many architects, woodworkers, and interior designers traditionally use SketchUp, it has endless assets in the world of Graphic Design. SketchUp an ideal place to start for those who are interested in learning to use a 3D modeling program.
Trimble is a high-tech company making innovative products that inspire creativity and drive innovation.  Trimble is pleased to offer to the Neurodiverse community a free workshop dedicated to the basics of SketchUp. All you need for this virtual workshop is a computer able to run a browser like Chrome or Firefox. A mouse & microphone is recommended, but not required. Casey Grothus, of Project Spectrum, will be our Guide.
Additional Material